Have you noticed that everyone seems to have their own version of truth?
Often, our "truth" seems to boil down to our long-held beliefs and opinions.
I have no desire to build my life on my truth or on someone else's truth. I want to build my life on the word of God and His TRUTH!
This website was birthed to do just that. My devotionals are meant to challenge your mindsets, expose your cultural biases, ask tough questions, and encourage you to build your life on the solid foundation of Jesus.
God's TRUTH alone sets us free and gives us the building blocks to a stable and God-honoring life.
Join me on this journey! Together, we'll learn to know God's ways.
Use this link Devotional for my latest devotionals.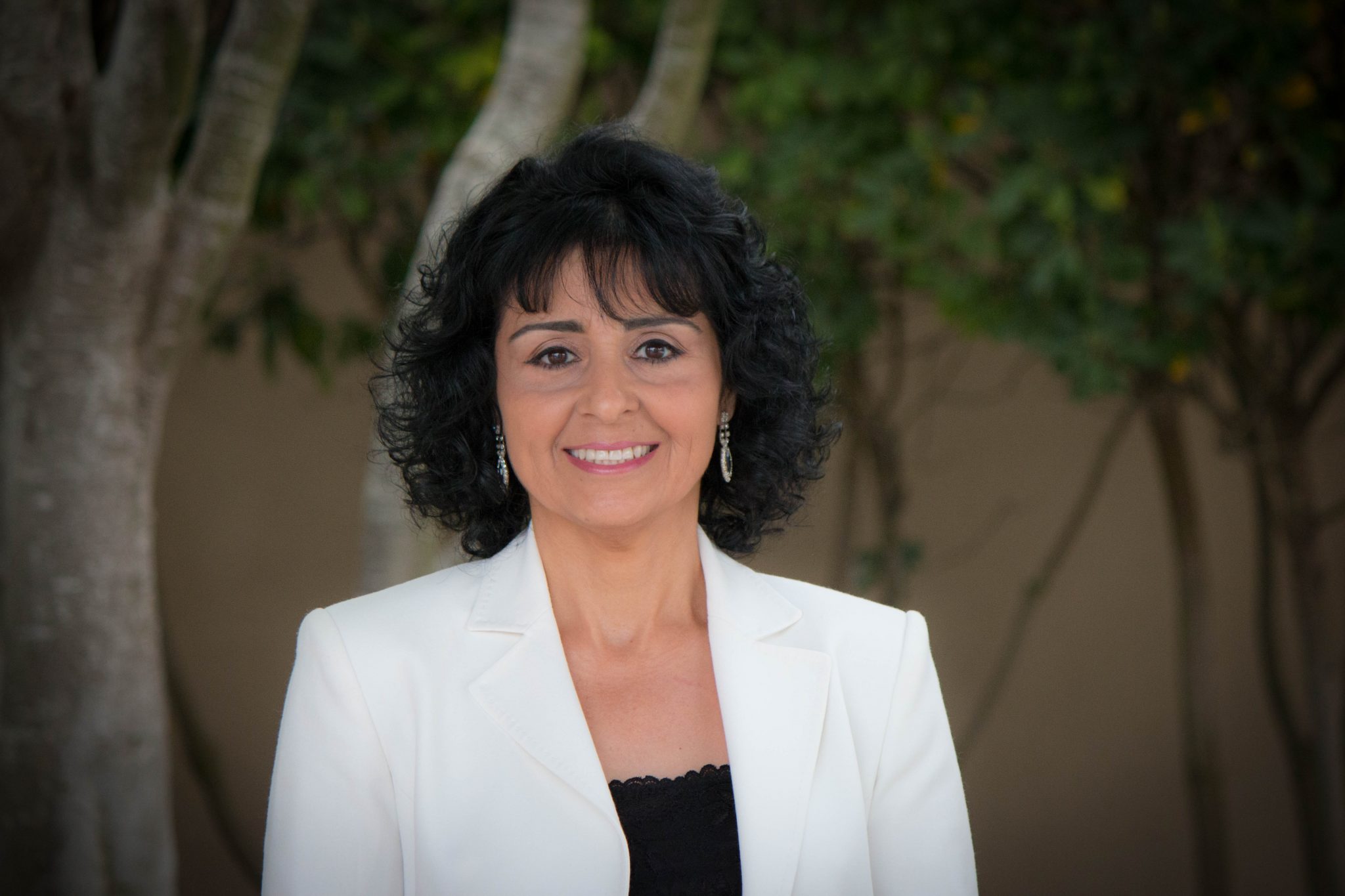 Subscribe and Receive a Free
Teaching on "Keys to Living a Stable Life in an Unstable World!"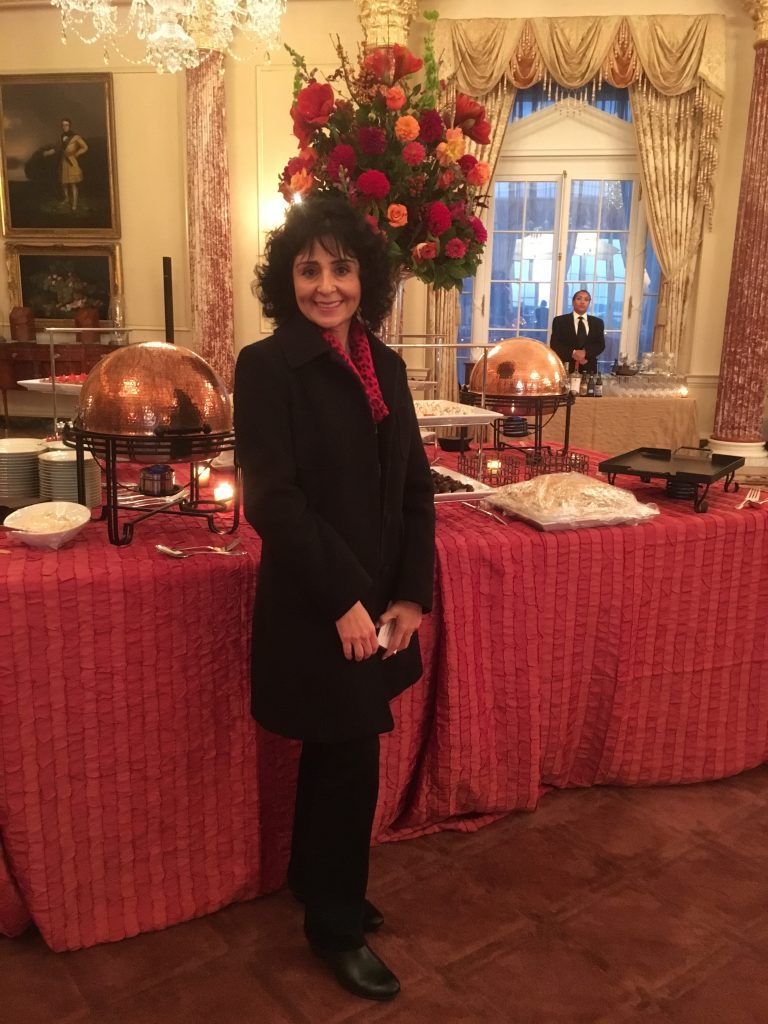 Over 15 Years of Teaching and Ministry
While I have had varied interests in my life, ministering to people through teaching has been a consistent part of my life and career.
In the past 15 years, I have taught various subjects such as finances, relationships, government, and marriage, and I have advised many people to work through various challenges and obstacles.
If I can be of any assistance or your would like to share your prayer request or praise, please contact me at karlinefischer.knowhisways@gmail.com.
"Your writings are as marvelous and inspirational as ever. It has been a pleasure to witness your talent grow throughout the years. May God's Grace and Love bless you. Keep up the great work!"
"Thanks so much! I am going to talk to young girls about a vessel of honor and this is very helpful and has coincided with what I had in mind. God bless you so much."
This is a great read!!!! And it's right on time. I love how God will confirm His word so we will calm down. Thank you for your weekly word."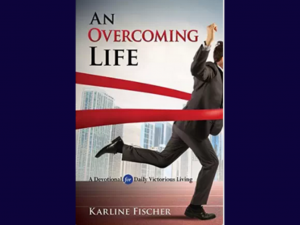 An Overcoming Life
An easy to read devotional book to help you learn and live an overcoming life!
An Overcoming Life is an inspiring 31-day devotional containing selections for men and women who want to become more adept at applying the Word of God to their lives. Each day arrives with its own unique challenges that will test what we know and believe. This book is filled with great spiritual encouragement, and is an extremely useful tool for helping you to establish the routine of a daily appointment with God.