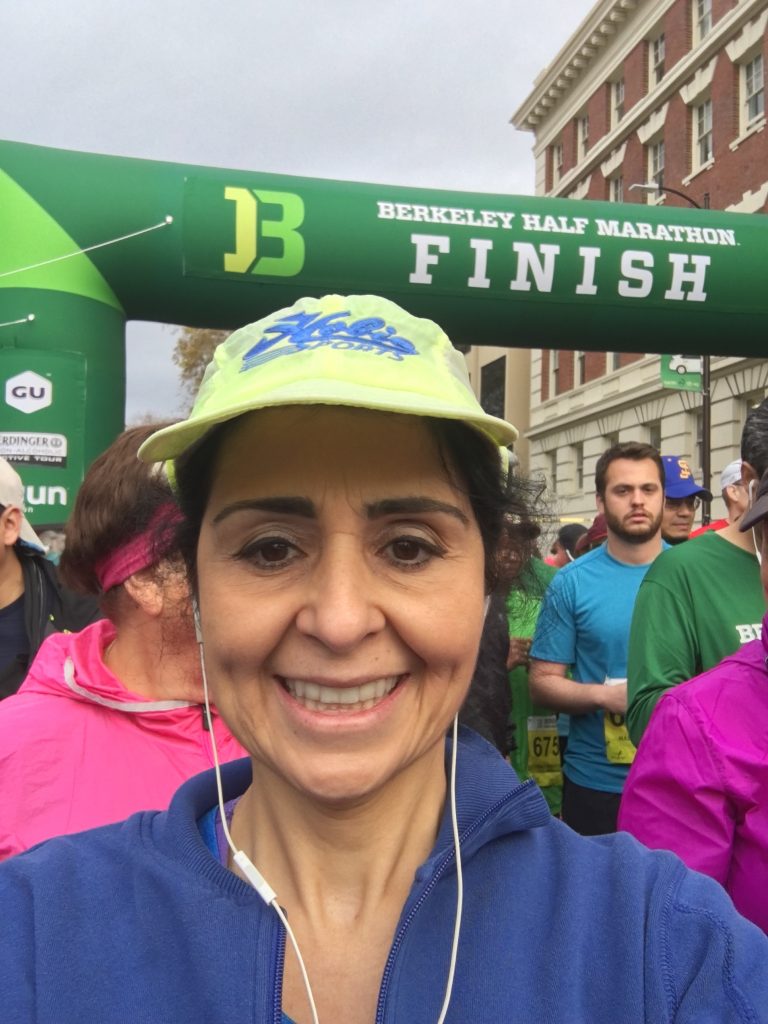 I am thankful for living in a country that I can still worship the Lord freely and proclaim His name. I don't take this privilege for granted. You see, I immigrated to the U.S. following the Revolution in Iran. I was excited about coming to the land of freedom and opportunities, but after having accomplished my dream of getting my college education, I found myself empty and miserable. This is when I began to seek the Lord, and eventually recommitted my life to Jesus! 
Years later, while working out at the gym one day, I heard the Lord speak to me. He dropped three words in my heart-prayer, prophecy, and preaching, which have defined my ministry. These devotionals are the fruit of the call of God in my life. The Lord has taught me, shaped me, and directed me to reach people who are hungry to know the word of God and to become mature in His Ways.
When I am not writing devotionals, I am a wife, a mother of two adult children, a friend, and a minister at my church. I enjoy cooking, reading, running, and spending time with family and friends.
What Do I do for a Healthy Lifestyle? Here are my tips: