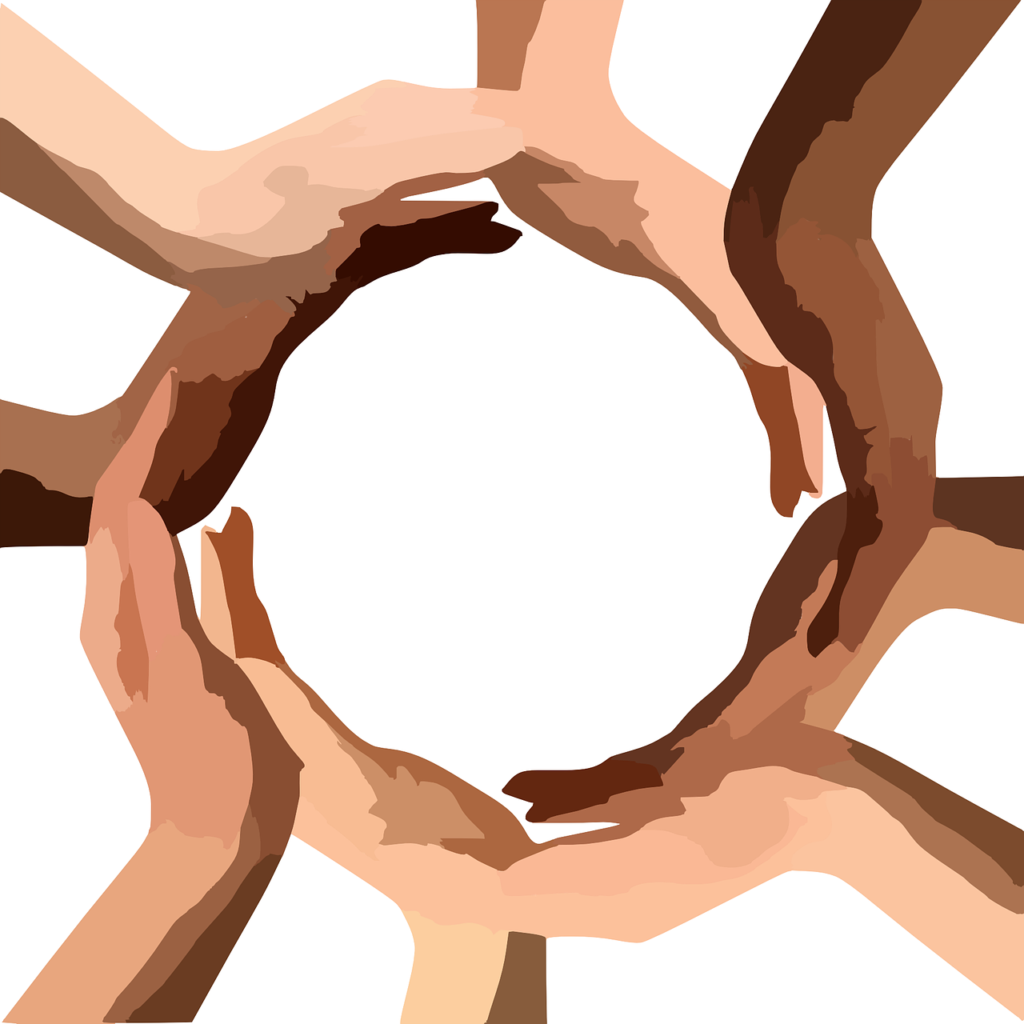 Having the mind of Christ is not only significant in our relationship with the Lord, but it is also important for the health and the unity of the body of Christ!
If any of you lacks wisdom, let him ask of God, who gives to all liberally and without reproach, and it will be given to him. But let him ask in faith, with no doubting, for he who doubts is like a wave of the sea driven and tossed by the wind. For let not that man suppose that he will receive anything from the Lord; he is a double-minded man, unstable in all his ways. James 1:5-8
The above passage tells us that a double-minded man is unstable in all His ways. Unstable people can stir up strive and discontentment because they don't know what they want and what they are doing. An unstable person also affects their families and churches with their double-mindedness.
To the contrary, Jesus was never double-minded. He continued to have a single minded focus and mission to please the Father and do what He asked Him to do. When Jesus prayed, He prayed in faith. He was confident of His Father's character that His prayers were heard. When He spoke, He did it with authority, and the waves submitted to Him and demons shuttered!
If there is instability in our walk with the Lord and/or in our lifestyle, we should ask the question, "Are we being double-minded?"
Now may the God of patience and comfort grant you to be like-minded toward one another, according to Christ Jesus, that you may with one mind and one mouth glorify the God and Father of our Lord Jesus Christ. Romans 15:5-6
If the body of Christ is going to have unity, it is going to come because God's people are like-minded according to Christ Jesus. The only way the body of Christ can be liked-minded and can bring some many people from different backgrounds, races, languages, ethnicities, and nationalities together is when each person seeks and maintains the mind of Christ. Like-mindedness comes when Christians follow Jesus' example of single-minded focus towards the Father and giving Him all the glory and honor.
As the above passage tells us, like-mindedness is going to require patience and comfort. It is not easy to get along with others just because they are believers. The Lord must have given Jesus patience and comfort when He dealt with all kinds of people around Him.
One of the things that divides the body of Christ, is people's opinions and preferences. In our society, we are very accustomed to sharing our opinions that we see it as a right! In truth. we forget that the Kingdom of God does not operate on people's opinion.
We don't see Jesus sharing His opinions and preferences. We don't even know if He  allowed Himself to have them. His focus was to do the will of the Father, so He did not take the liberty to speak for Himself.
How are you doing with having the mind of Christ!? What areas in your life, attitude, and thoughts do you need to make the necessary adjustments to be more in line with the mind of Christ!?
Image by Clker-Free-Vector-Images from Pixabay