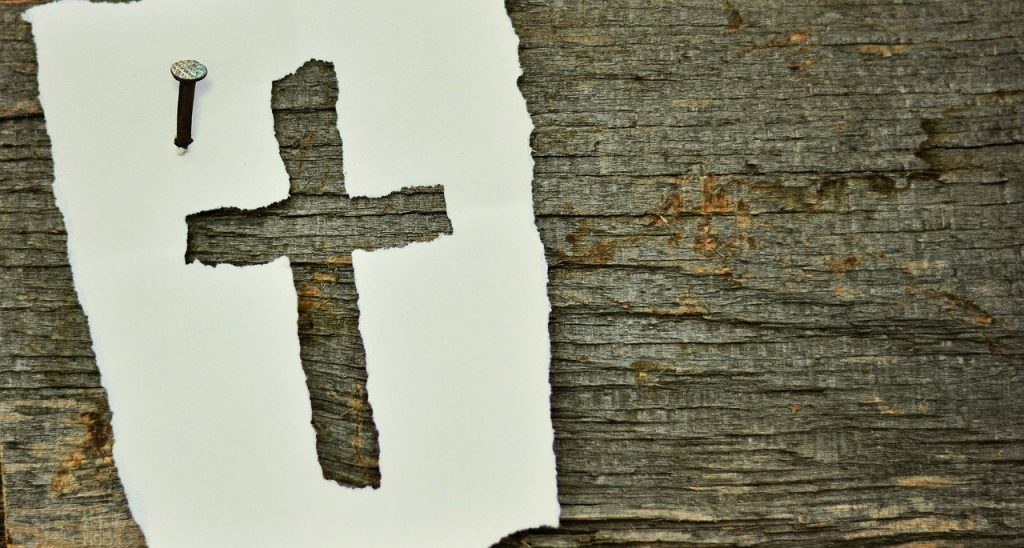 It is hard to take a stand when things are going well, but it is much more difficult to take a stand in time of adversity and when everything is going in the opposite direction. Nicodemus, a transformed Pharisee, took a stand in the darkest hour of Jesus' ministry.
After this, Joseph of Arimathea, being a disciple of Jesus, but secretly, for fear of the Jews, asked Pilate that he might take away the body of Jesus; and Pilate gave him permission. So he came and took the body of Jesus. And Nicodemus, who at first came to Jesus by night, also came, bringing a mixture of myrrh and aloes, about a hundred pounds. Then they took the body of Jesus, and bound it in strips of linen with the spices, as the custom of the Jews is to bury. Now in the place where He was crucified there was a garden, and in the garden a new tomb in which no one had yet been laid. So there they laid Jesus, because of the Jews' Preparation Day, for the tomb was nearby. John 19:38-42
When Jesus was arrested, all His disciples were scattered. Peter and possibly John were the only two who followed Him to the courtyard of the high priest. They wanted to find out what will happen to Jesus. However, as Jesus predicted, Peter denied Him three times.
These were not pleasant times. Jesus knew His sheep would be scattered for some time after his arrest. He was not popular among the Jewish leaders. As a result, anyone associated with Him could have been accused of similar charges. However, the one who became bold under pressure was Nicodemus!
The same man who had come in the night to find out about Jesus had seen the light. Nicodemus no longer needed to hide in the shadows or pretend allegiance to his Pharisaical group. He had found the truth, and he was not ashamed of associating with Jesus. It is one thing to associate with one who is alive and well and continues to minister and do miracles. It is another thing to associate with a man who is crucified and, from a natural point, it looks like all He had accomplished was lost in a moment.
Nicodemus helped Joseph of Arimathea by bringing about hundred pounds of myrrh and aloes to bury Jesus. Nicodemus had made it his problem and his business to take care of Jesus' body. While the disciples were nowhere to be found, he risked his position and status to show his allegiance to Jesus.
When Jesus faced opposition from all the religious leaders, He could have had exposed Nicodemus and told the religious leaders that one of his own men came to Him to seek the Truth. However, that is not the Jesus we know. He didn't come to defend himself or make others look bad. He came to preach the truth to whosoever believes. If people chose not to believe Him or even accuse Him of wrongdoing, that was their loss. He never came down to their level to fight a spiritual battle in the flesh, and that is probably one of the things that drew Nicodemus to Jesus. Jesus was different than all the other religious people he knew.
Our walk with the Lord is a process, and some of us begin that walk quietly trying not to bring too much attention to ourselves. However, as we understand the weight of what Jesus has done for us and we begin to grow, we can no longer stay in the shadows. Our faith should give us the courage to take a stand. It doesn't matter what the world thinks, neither does it matter if our reputation is at stake. What matters is to stand in faith and declare our allegiance to Jesus even when it is unpopular.
The scripture does not state that Nicodemus preached to anyone, but his actions spoke louder than words. He took care of his Savior's body when others were scared or were uninterested. Nicodemus had come to know Him, and to truly know Him you can't remain the same! May the Lord give us courage to be His light in a dark and hopeless world!