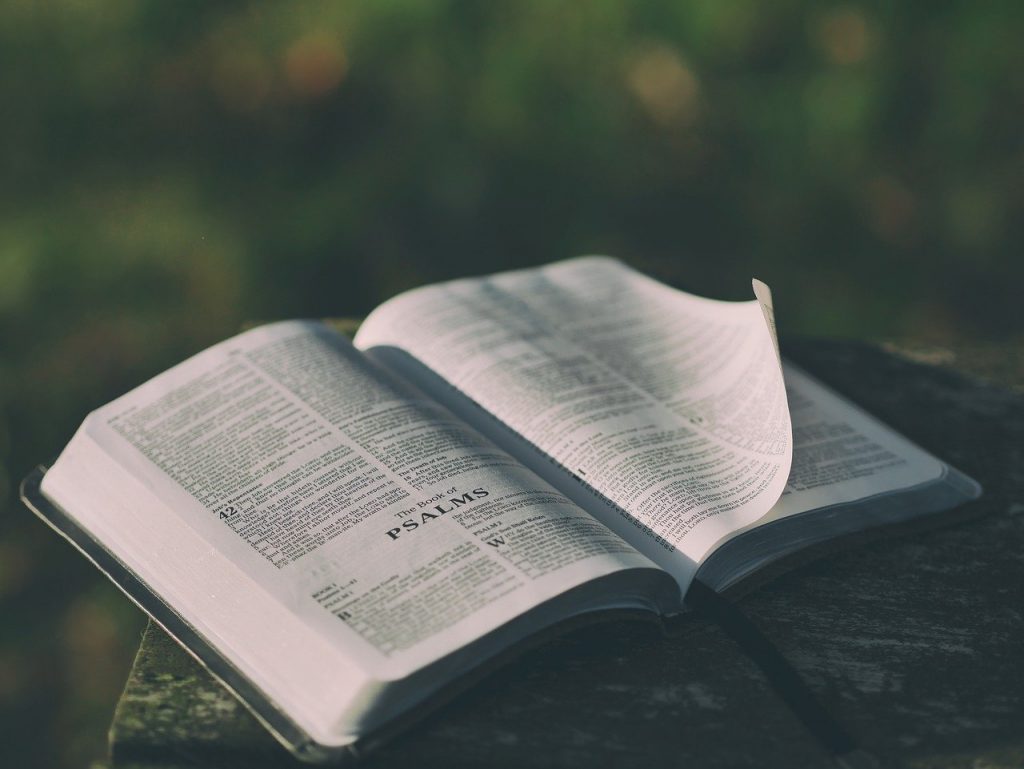 Everyone desires to be wise, but it is Godly wisdom that give us great stability and peace in our lives and in our relationships. Godly wisdom highlights a life lived out well, and it is one of the crucial ways that our faith is displayed to the world and shows its validity to a lost generation.
Proverbs 1 gives us many insights about Godly wisdom and teaches us how to walk through life successfully.
The proverbs of Solomon the son of David, king of Israel:
2 To know wisdom and instruction,
To perceive the words of understanding,
3 To receive the instruction of wisdom,
Justice, judgment, and equity;
4 To give prudence to the simple,
To the young man knowledge and discretion—
5 A wise man will hear and increase learning,
And a man of understanding will attain wise counsel,
6 To understand a proverb and an enigma,
The words of the wise and their riddles.
7 The fear of the Lord is the beginning of knowledge,
But fools despise wisdom and instruction. Proverbs 1:1-7
Know Wisdom and Instruction 
The word "know" in verse 2 comes from Hebrew "yada". This is about knowing something intimately. The book of Genesis tells us that Adam "knew" his wife. Knowing is more than intellectual knowledge. It is about being very familiar with something or someone. It is about being able to practically use something. "Know"ing something moves us from theoretical knowledge to hands-on practical life! Do you know the Bible to the degree that helps you in your daily life?
But be doers of the word, and not hearers only, deceiving yourselves. For if anyone is a hearer of the word and not a doer, he is like a man observing his natural face in a mirror;  for he observes himself, goes away, and immediately forgets what kind of man he was. But he who looks into the perfect law of liberty and continues in it, and is not a forgetful hearer but a doer of the work, this one will be blessed in what he does. James 1: 22-25
Proverbs 1:2 also tells us that we should gain instruction. God's word is full of instruction on how to live our lives. The above passage in James tells us that when we read the word of God and do not put it into practice we actually deceive ourselves. The blessing is not just reading or hearing the word of God. This is the first important step, but we need to mix it with faith and start living it out!
Take for example, when you purchase a product. Most products come with an instruction manual to tell us how to use it appropriately. It also describes how to correct a problem if something goes wrong,. None of us would read a user manual and then leave the product in the box or decide to use it opposite of what the manufacturer instructed. The point is that you read the manual in order to apply the knowledge in properly using the product purchased. How much more should it be our desire to put to work God's instructions given to us in the Bible? When we apply the word of God to our daily lives, we are developing Godly wisdom and we are blessed!
What scriptures do plan to put to work in your life today and this weekend? Pray and ask the Lord to show you how to apply the word of God to your current situation and to help you develop Godly wisdom.