If you have walked with the Lord for any length of time, sooner or later, you'll find yourself in some sort of wilderness experience! The Bible is full of examples of God's people who experienced wilderness in their lives. However, not all wilderness experiences are alike for there are different reasons as to why God's people go through them. In the next few devotionals, I will share some stories from the Bible and why the individuals or people groups experienced wilderness in their lives.
Now it came to pass in those days, when Moses was grown, that he went out to his brethren and looked at their burdens. And he saw an Egyptian beating a Hebrew, one of his brethren. So he looked this way and that way, and when he saw no one, he killed the Egyptian and hid him in the sand.  And when he went out the second day, behold, two Hebrew men were fighting, and he said to the one who did the wrong, "Why are you striking your companion?"
Then he said, "Who made you a prince and a judge over us? Do you intend to kill me as you killed the Egyptian?"
So Moses feared and said, "Surely this thing is known!" When Pharaoh heard of this matter, he sought to kill Moses. But Moses fled from the face of Pharaoh and dwelt in the land of Midian; and he sat down by a well. Exodus 2:11-15
And Moses was learned in all the wisdom of the Egyptians, and was mighty in words and deeds. Acts 2:22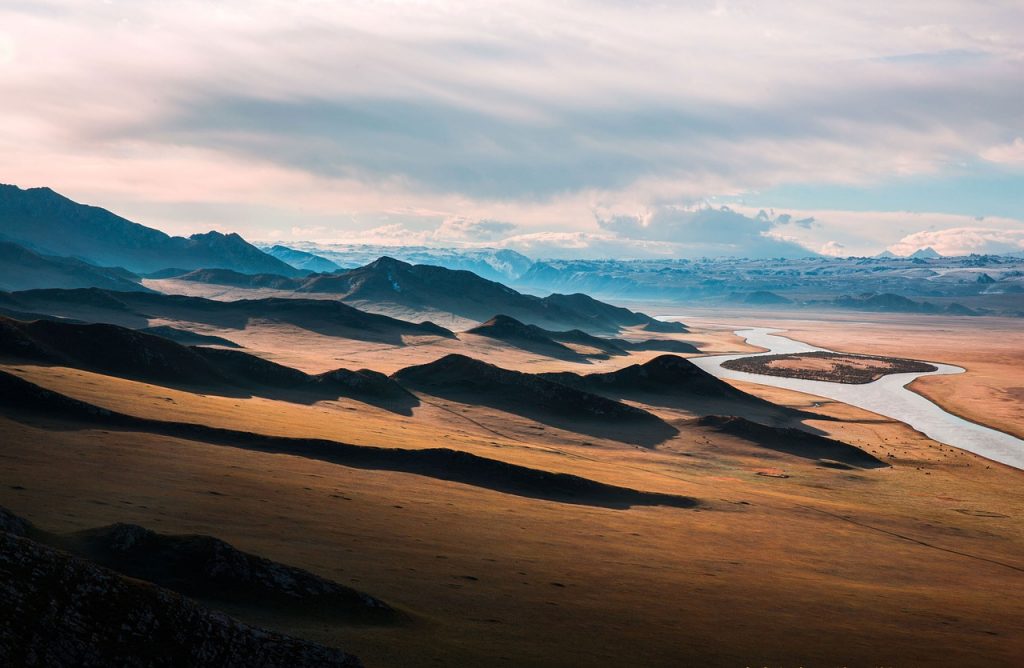 Moses was rescued by Pharaoh's daughter when his mother put him in a basket and send him off in the river bank to save him from getting killed. Pharaoh's daughter adopted him and raised him in Pharaoh's quarters. Moses was trained by the best and was educated in all that there was to know in that time period. However, when he saw the injustices towards his Hebrew brothers, Moses became angry and acted out of his emotion. In his desire and zeal to help his people, he killed an Egyptian man for mistreating one of his Hebrew brothers. The next day, he realized that his own Jewish people did not appreciate him murdering an Egyptian, and neither did they recognize him as a man of authority in their lives!
Moses could not identify with Pharaoh's version of royalty, and neither could he connect to his Hebrew brothers appropriately. God had put a burden on Moses' heart for his countrymen, but the Lord had not given him the instruction to do anything about it. His impulsive action brought about a major shift in Moses' life! When Moses ran ahead of God, it led to sin, broken relationships, and fear of punishment causing him to flee into wilderness!
Sometimes God puts a burden or a dream on our hearts. This could be related to our own personal lives or it could be in regards to an issue or a people group. We believe something has to be done and the issue needs to be corrected. But we don't have clarity on how to fix it. If we allow our zeal to compel us to run ahead of God's direction, it will lead us into a wilderness experience. The wilderness is the place that the Lord will deal with our pride, and He will help us to come face to face with Him.
After murdering the Egyptian, Moses fled to Midian. There he married the daughter of the Midian priest, and he became a shepherd tending his father-in-law's flock in the back of the desert for decades to come. God still had a plan for Moses' life, but, first, He had to bring him to a position of humility and dependency on Him.
Are you currently burdened with a situation that needs to be addressed? Do you have clarity from the Lord on to how to approach the problem? The Lord has a plan, trust Him and wait on His timing. If He wants you to do something about it, He will instruct you and will you direction.