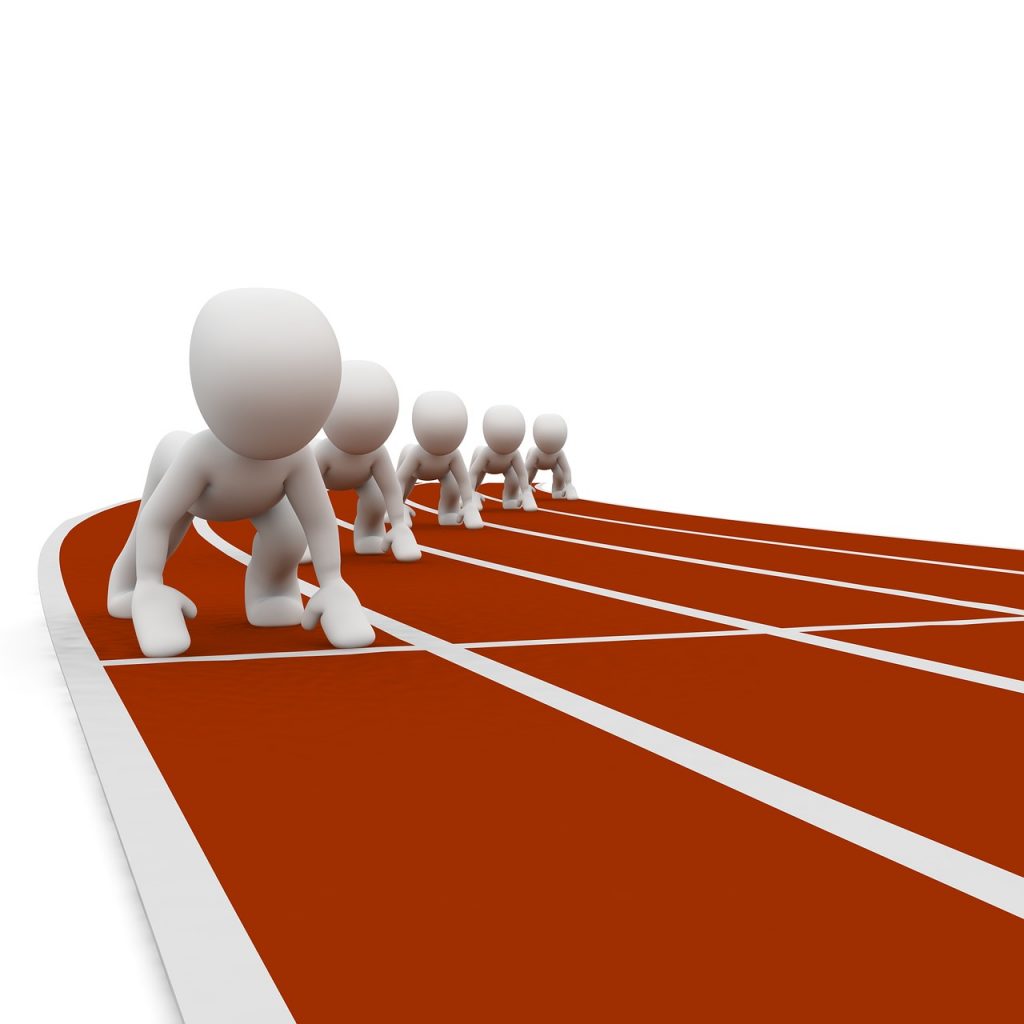 The Lord has territory for His children where they can live, function, glorify the Lord, and be fruitful, but when they use comparing themselves with others as a measuring stick to determine they are on track, it brings much frustration to some.
For we dare not class ourselves or compare ourselves with those who commend themselves. But they, measuring themselves by themselves, and comparing themselves among themselves, are not wise. We, however, will not boast beyond measure, but within the limits of the sphere which God appointed us—a sphere which especially includes you. For we are not overextending ourselves (as though our authority did not extend to you), for it was to you that we came with the gospel of Christ; not boasting of things beyond measure, that is, in other men's labors, but having hope, that as your faith is increased, we shall be greatly enlarged by you in our sphere, to preach the gospel in the regions beyond you, and not to boast in another man's sphere of accomplishment. But "he who glories, let him glory in the Lord. For not he who commends himself is approved, but whom the Lord commends. 2 Corinthians 10:12-17
The scripture tells us that comparing ourselves among ourselves is not wise. The comparison not only brings confusion and frustration, but it also violates God's design and plans for our lives. When we compare ourselves to others, we are making others the plumb line and the standard. Comparison can happen in any church. People can begin to operate in carnality and competition and lose focus of what God calls them to do.
In the above passage, Paul stated that he remained in the sphere of ministry that God had given him and that the church in Corinth was part of that territory. Paul knew his assignment and his responsibility. He did not compare himself to others for he was secure in God's territory and assignment for him. Furthermore, His clarity about his ministry helped him not to need to be concerned if he was working in someone else's sphere of responsibility.
Confidence in what God has assigned to us, allows us to be bold and to exercise our authority and responsibility in that territory. It also causes us to persevere when things are not going our way because we know God has called us to it. On the contrary, if we compare ourselves with others, competition would ensue. Furthermore, it is easier to get discouraged and to give up on what God has called us to do. 
When we read the parable of the talents (see Matthew 25:14-29), we find that the master had chosen the number of talents for each servant according to their ability. He did not expect them to perform the same way, but He did expect them to appreciate and appropriate what they were given. Two servants did exactly what the master expected of them, but the third one did not want to bother using his one talent. He thought it would be safer and easier if he just saved it. We know that the master was not pleased with this particular servant. He called him wicked and lazy. The master was not pleased because the servant was not willing to put the effort to use what he had. On the other hand, sometimes God adds to the territory and can give us a bigger sphere of influence if we are faithful, but that is up to Him.
As long as we compare our talents, abilities, and skills with others, we will feel that we are not enough and that we should be doing more. Apostle Paul had a remarkable ministry and wrote most of the books in the New Testament. If the other apostles were to compare themselves to him, they could have quit or could have gotten jealous of his success. However, they remained true to the territory God had blessed them with and were faithful to their assignment.
If we want to be content in our walk with the Lord, we need to focus on the territory the Lord has blessed us with. Giving thanks for what God has already blessed with is a starting point for our spirit man to settle. Then we should commit ourselves to give our best to the territory the Lord has assigned to us. We should also ask the Lord if we have been lazy or procrastinated in some areas. Finally, we need to surrender our ideas and letting Him lead and guide us according to His will and His timing.
Image by Peggy und Marco Lachmann-Anke from Pixabay