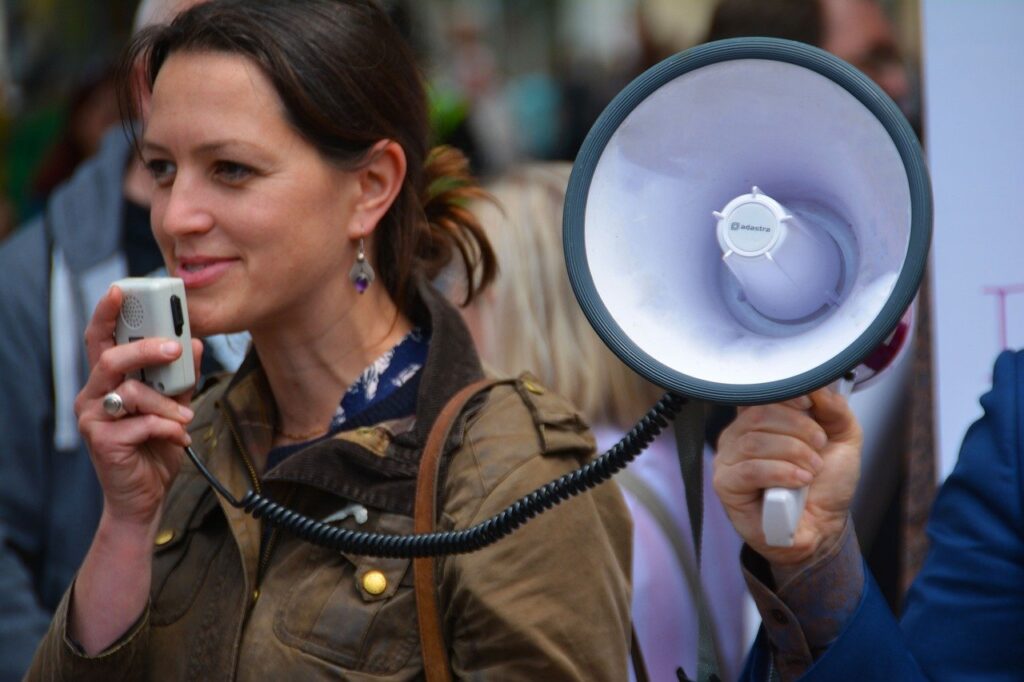 There is a romance associated with ministry. There is a desire to be seen and known. What produces this kind of mindset?
Then one of the twelve, called Judas Iscariot, went to the chief priests  and said, "What are you willing to give me if I deliver Him to you?" And they counted out to him thirty pieces of silver.  So from that time he sought opportunity to betray Him. Matthew 26:14-16
Although Judas had heard about the price of ministry from Jesus, he still had his own views of what following Jesus would bring into his life. Judas got caught up with the romance of ministry. He had his own ideas of what ministry was all about. He thought they would all make a big name for themselves when Jesus comes to power, but the longer he spent time with Jesus the more convinced he became that Jesus was not who he thought he was.
Judas's goals were not in alignment with Jesus' purpose. In Judas' mind,  this show no longer needed to go on because Judas' objectives were not going to be accomplished as planned. Hence, he sold Jesus for 30 pieces of silver. I wonder what you can buy with 30 pieces of silver!? What was more valuable than being beside Jesus every day!?
What are the issues that lead to romance in ministry!?
People hear that they need to grow up and be equipped, so they begin to try to find their way in the church and use their talents to be a blessing. Some receive a prophetic word about doing great things in ministry. This along with their gifting propels them to become driven and desperate for finding their place.
Titles, the pulpit, and the ministries are very appealing to some Christians. There is significance associated with those leadership roles in the church culture. This produces expectations of promotions, attention, and fame in serving God.
We may hear preaching about denying ourselves and being transformed. Ironically, we see people who are driven, competitive, and goal-oriented in ministry, and those are the ones who are preaching and teaching some of the self-denial messages. One may be appalled by it. but it is also desirable.  In some circles, it shows a person's commitment to God and their level of spiritual maturity, which makes it very enticing to people.
Sometimes ministry leaders are not much help in this area. Some have big expectations for higher ministry positions. They believe God has called them and purposed for them to do great those things. They cannot accept that they are not called to lead a church or lead a ministry. Some are impatient with God's process, and they attempt to make something happen. In addition, anyone who doesn't agree with them has an issue.
The truth is only the test of time will show who is called to ministry and who is moving on their own desires to accomplish what they feel is important. One of those tests is, what are they willing to do to get there? Are they willing to cause division to reach their goals? Will they get engaged in backbiting and gossip to show people that they deserve a position? Are they willing to make a following for themselves and form a gang that is against the current leadership?  You see none of those avenues are God's way of doing ministry and bringing God's Kingdom on the earth.
I will continue with this subject in the next devotional.
Image by Dean Moriarty from Pixabay